C2C LOGISTICS COMPANY SERVICES
C2C Logistics is a family-owned business with an efficient team of certified and decicated professionals operating from the Wollongong in the illawarra region in NSW. Aafter several years of hands-on-experience in custom brokerage, international logistics, transport and supply chain management, the family started the firm in 2019
We at C2C Logistics are passionate about uplifting business on the global trade market for both international and local logistics. We engage in international trading with our trusted network of like-minded partners, allowing easy logistics capabilities.
At C2C Logistics, we are committed to providing a well organised, responsive, and ethical business practice promoting transparent and effective business communication. We are passionate about catering tailored logistics solutions to all our customers through our high-end technologies and a reliable work force. At C2C Logistics, we provide superior in the categories given below
Air Cargo Freight
Airfreight is complex and sensitive, both in terms of cost and time. Hence, at C2C Logistics, we offer a range of competitive air freight services with quality guaranteed solutions to make your import and export hassle-free. We provide innovative logistics attributes for the rapid movement of consignments and transparent communication to help develop your business
Whether you are looking for economical options or fast delivery for urgent shipments, you can choose from our range of services, including direct and deferred flights, freighter and passsenger aircraft, consolidations, aircraft on ground and charters. Moreover, our professional team offers full support from documentation to intimating the status and providing feasible information to handling hazardous shipments.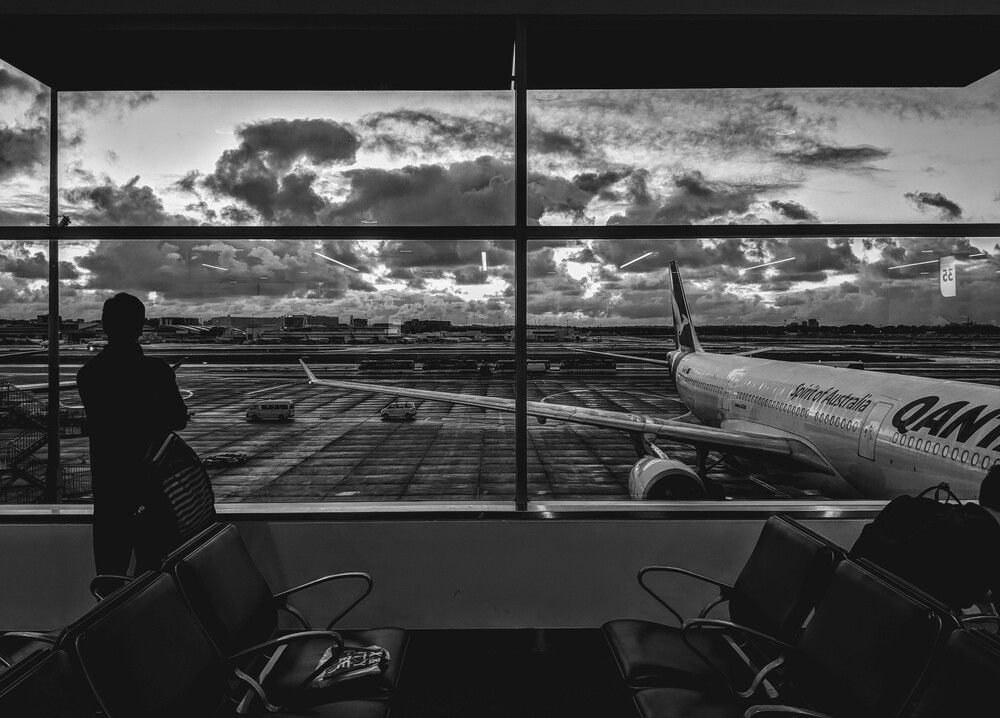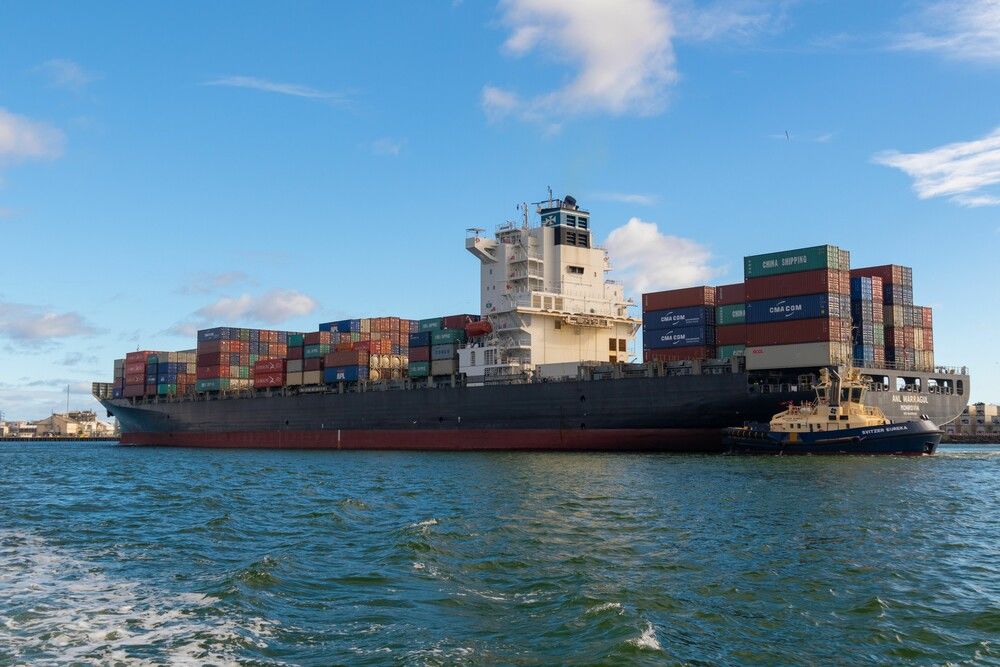 Sea & Ocean Freight
C2C Logistics provides effortless and incredible value for money sea and ocean freighting services to almost any destination around the glove. We offer ideal solutions for all kinds of shipments, including full cotainer loads (FCL) and less than container loads (LCL). Whether FCL or LCL, we make sure you get the appropriate pricig for the space your consignment occupies.
Our professionals have extensive knowledge in documentation and tracking your delivery regardless of the destination, making your importing/exporting stressless. Apart from handling dangerous and hazardous goods, and refrigerated containers, our team also provides fumigation, BMSSB treatment and additional quarantine support to our valued customers. We also offer roll-on/roll-off (RO/RO), bulk cargo and multi-purpose vessel (MPV) shipping services.
Customs Brokerage
Customs clearance is a complicated process that requires exceeding knowledge and experience in customs compliance, regulations, and procedures of different countries. Making any simple mistake can make you pay a hefty amount of unnecessary charges. Hence, C2C Logistics offers custom brokerage services that facilitate your shipment effectively while you can concentrate on your business.
Our team serves as the best translators throughout your shipping process through a safe and secure network. Most importantly, we do not expose any of your sensitive information overseas. Our professionals offer consultation regarding various government policies and taxes, valuations and restrictions and prepare your import and export documents in no time.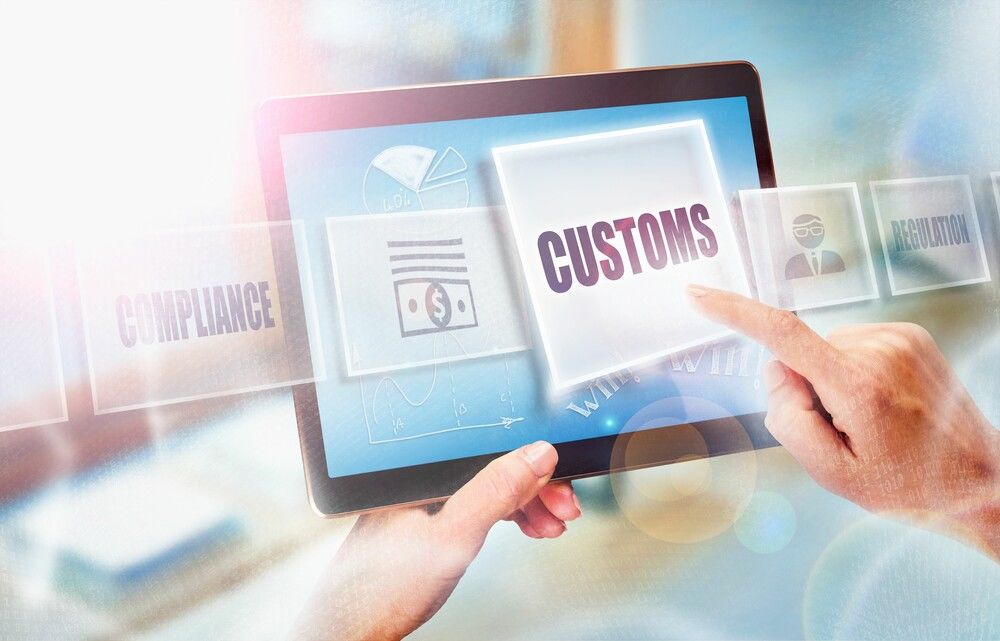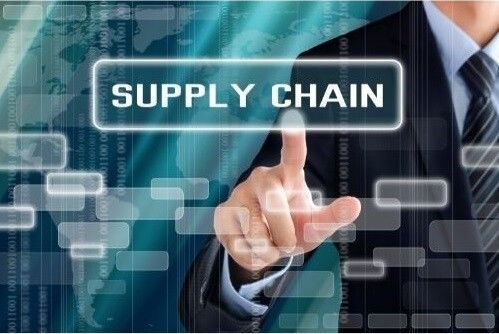 Supply Chain Management
Optimising your supply chain plays a massive role in adding value to your business and, we, at C2C Logistics, understand how overwhelming it can be. The never-ending demands of customers make supply chain management a daunting process. Our team of supply chain experts will ensure to optimise every touchpoint of the supply chain to meet the customer demands. We help you streamline your supply chain from the beginning till the end to save on costs and speed up your shipment and delivery. Our team is keen to provide customised practical solutions to cater to all your needs.
Road Transport & Logistics
Whether it is full loads or part loads, refrigerated loads or oversized loads, C2C Logistics is the road transport experts and provide on-demand transportation all over Australia. We ensure a reliable and safe movement of goods on time, be it interstate, intrastate, regional, or local delivery. At C2C Logistics company, we provide both standard and premium services at competitive prices to cater to your needs. We have access to fully refrigerated trucks with onboard temperature monitoring and alarms to ensure safe transportation of sensitive and perishable goods. Our professionals can also help in organising access permit and audit road safety policies to meet safety regulations.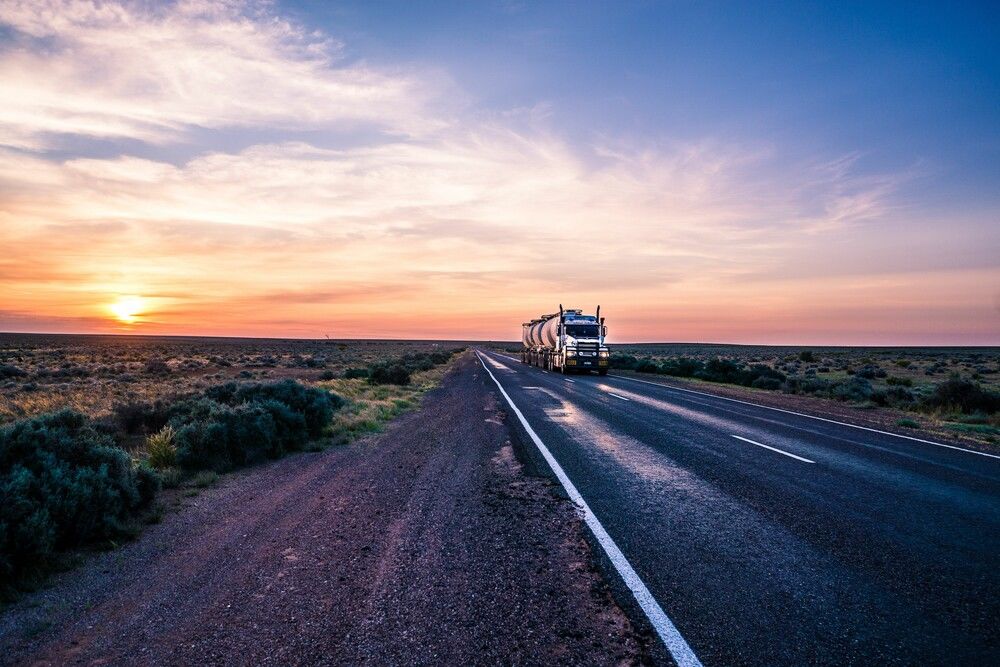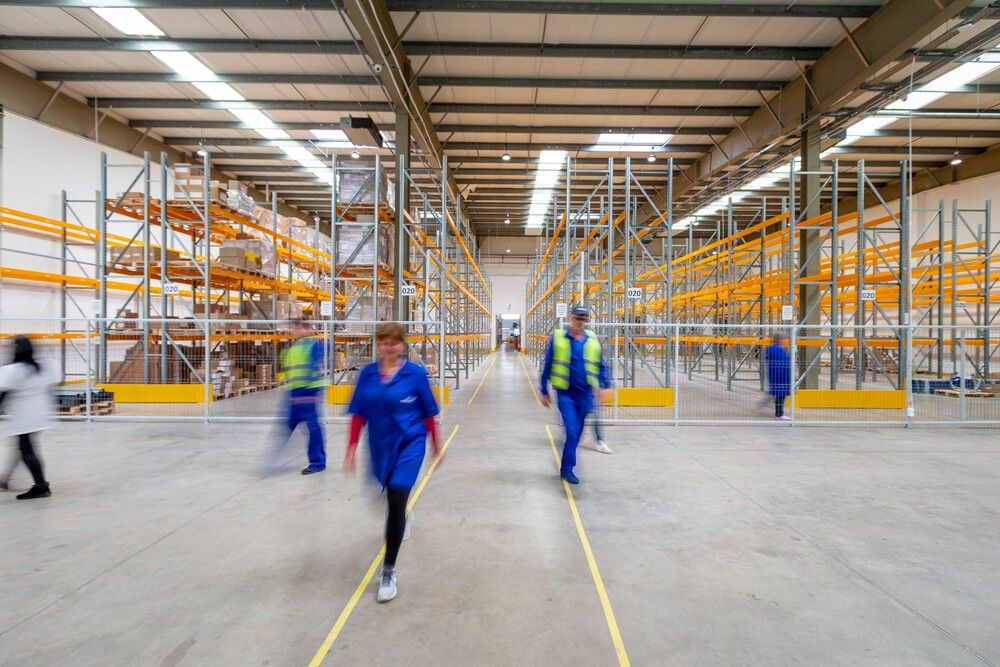 3PL Warehousing Australia
At C2C Logistics, we offer excellent customisation for storing and warehousing according to your needs, demand, or market conditions. Our 3PL warehousing services provide simple storage to a sophisticated value-added service to meet the evolving market demands. We also offer 3PL warehousing services for day-to-day warehousing solutions for your business. Our professionals can take good care of all your stock, from inventory management to material handling like tagging, relabelling and moisture control. As our C2C Logistics team has the expertise in handling varieties of goods, we never compromise on safety, security and quality control. We manage your inventory with core 3PL warehouse management techniques to help optimise your business.