C2C Logistics offer competitive air cargo freight rates to our customers across Australia for importers and exporters.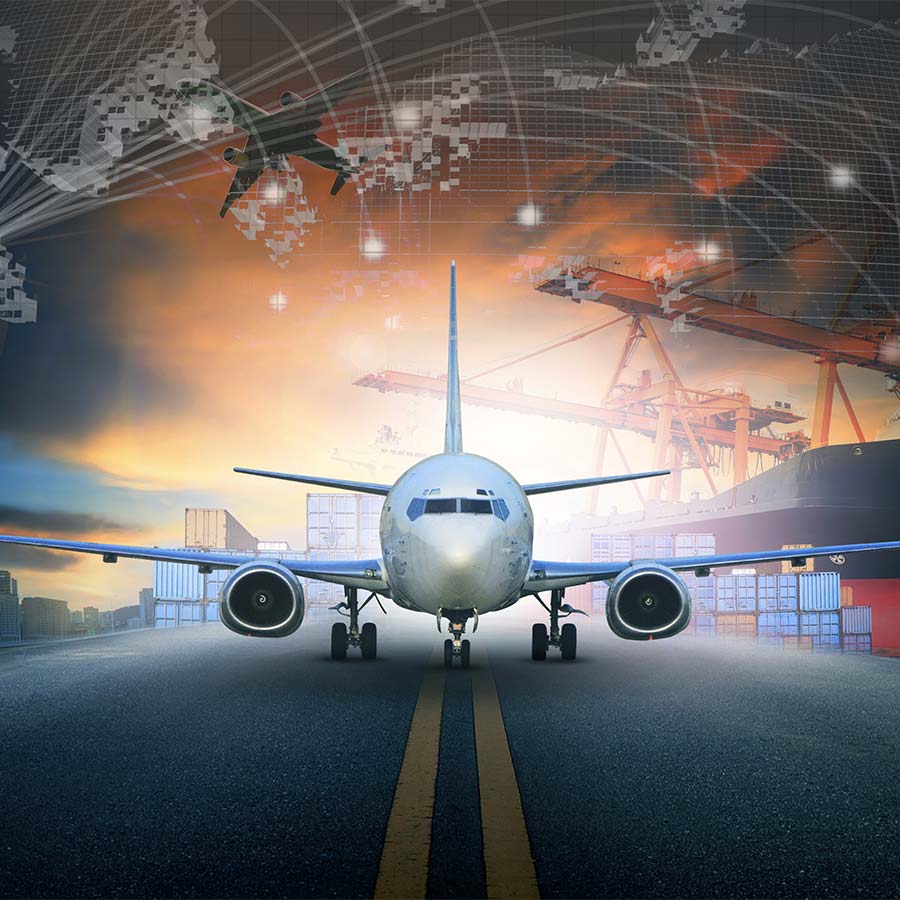 We can support you and your business with a range of air freight services utilising all the major airlines. Airfreight is cost and time sensitive and we understand that any opportunity to save on money and time is valuable to your business. C2C Logistics offer a variety of Air freight solutions, including Direct and Deferred flights, Freighter and Passenger aircraft, Consolidations, Aircraft on Ground and Charters. We can offer support for shipping dangerous and hazardous goods, as well as temperature controlled goods and standard freight. Out team are all certified in the handling and documentation of these goods for air freight to a host of countries across the globe.
C2C Logistics' customer portal will enable you to track your air freight consignment. You can seamlessly track and trace your direct and deferred cargo, domestic consignments, and charter freight and courier packages.
Whilst our smart systems will support you with live updates and freight and cargo tracking, we also understand communication is crucial when moving air consignments. You will hear from a locally based, real person, with regular updates via your preferred communication method (text, phone call, email, WhatsApp). This service applies to all our air freight services to and from Australia, so you know you'll get the best air cargo freight rates with superior customer service.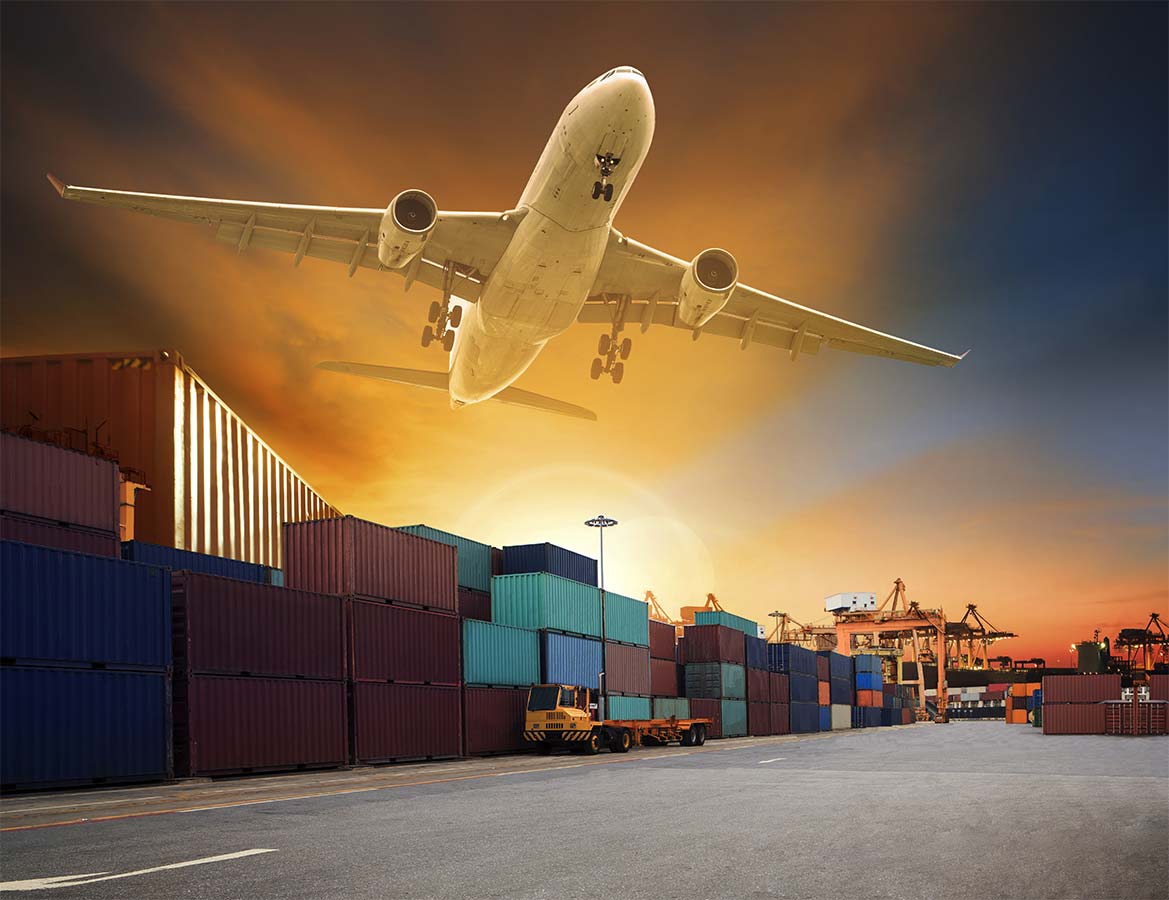 Australia – India – Australia

Australia – China – Australia

Australia – Indonesia – Australia

Australia – Vietnam – Australia

Australia – Taiwan – Australia

Australia – Korea – Australia

Australia – Europe – Australia

Australia – Thailand – Australia

Australia – New Zealand – Australia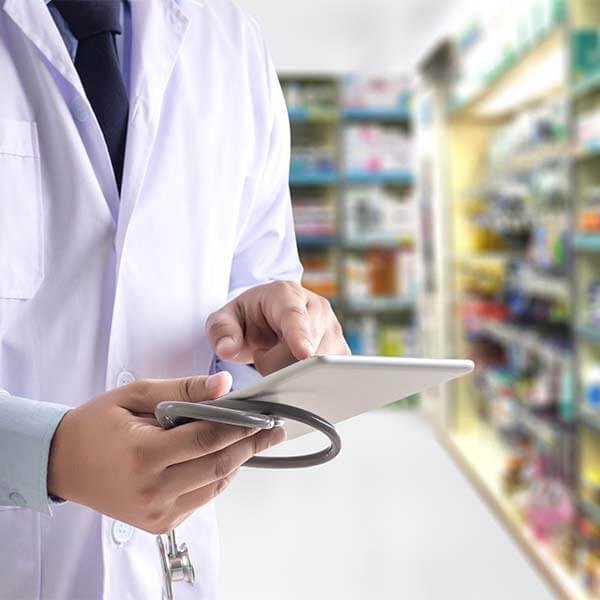 Medical, Healthcare and Pharmaceutical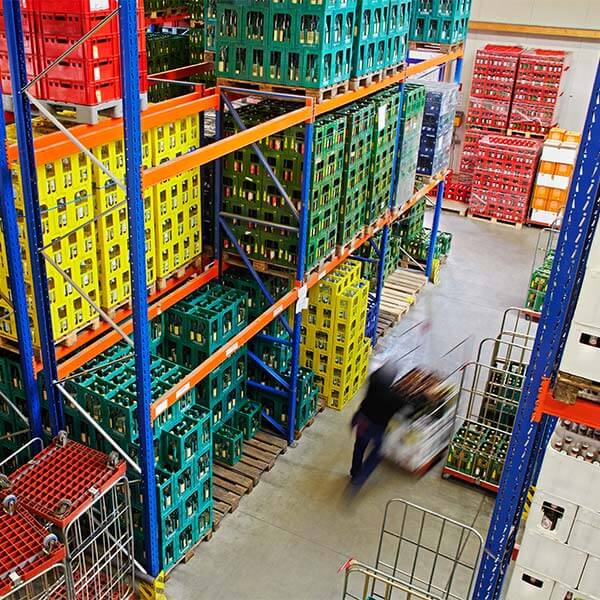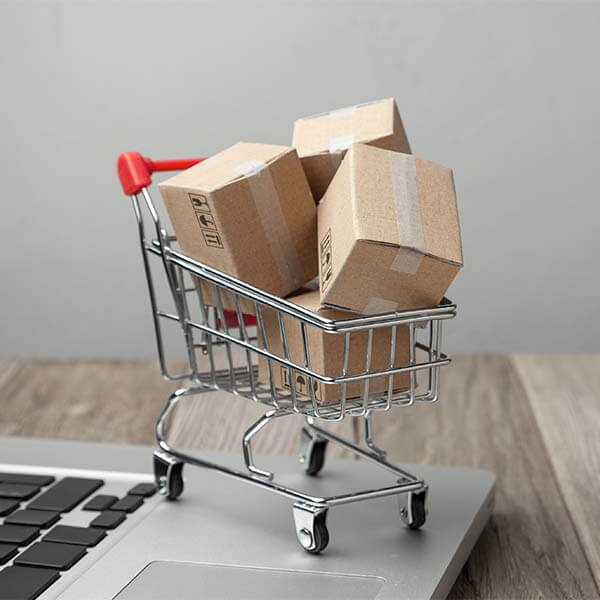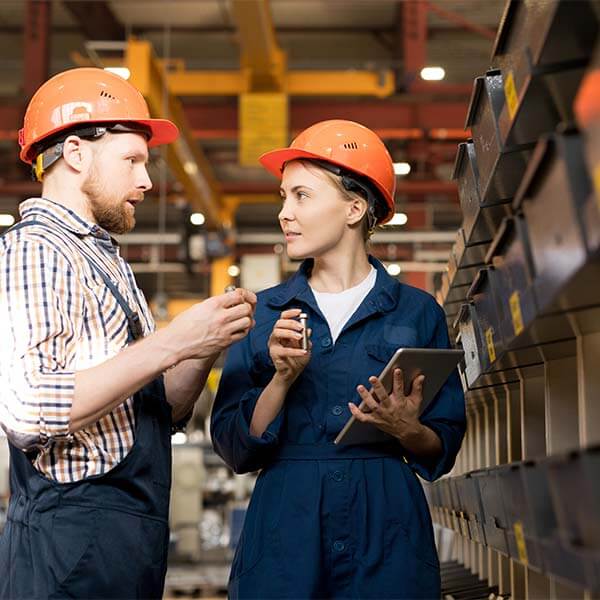 Mining and Heavy Manufacturing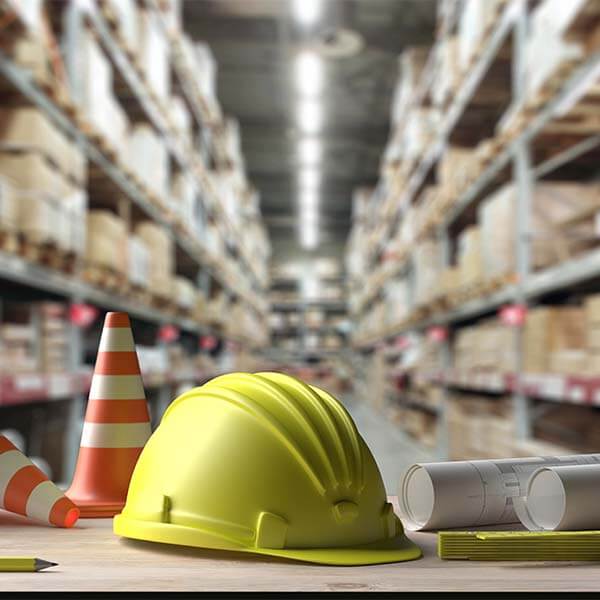 Building and Construction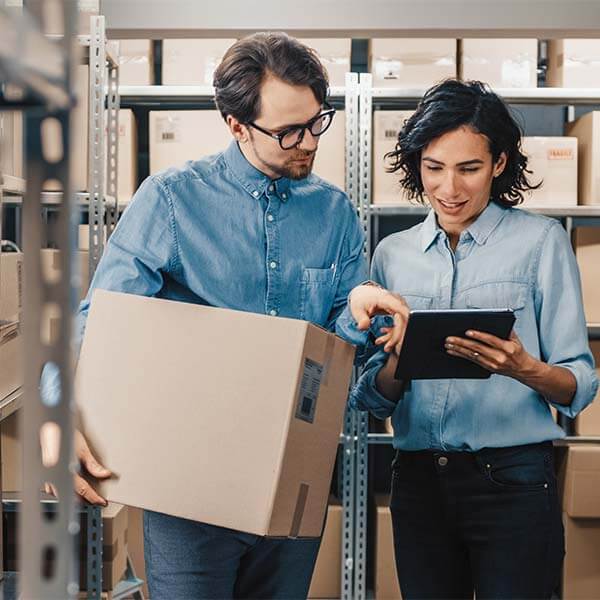 Fashion, Home and Giftware