C2C Logistics is an expert customs brokerage company that has superior knowledge in government and shipping regulations across the globe.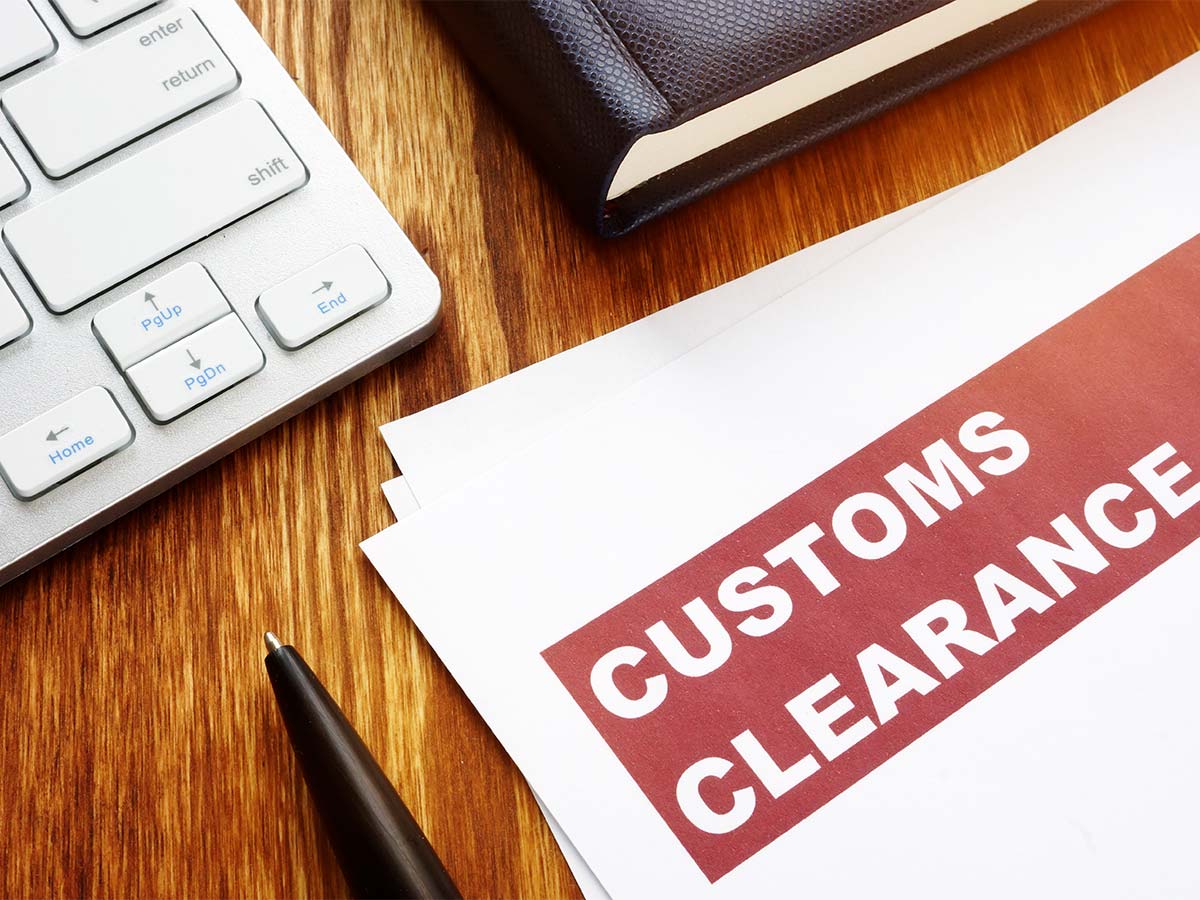 Understanding customs and international shipping requirements of countries across the globe can be complicated and confusing. With each country having its own set of specific regulations it can be difficult to understand what's required of you when shipping to and from these countries. C2C Logistics take the hassle out of navigating these requirements and regulations and we do the hard work for you with our expert team of customs brokers.
Customs and Quarantine Clearance

Auditing for Compliance and Focused Tariff Concession audits

Duty Drawbacks

Export Declarations and Certificates of Origin

Consultancy: Documentation, Valuations, GST, Government Legislation and Regulations, anti-dumping
C2C have a local data entry process that ensures the security of your information.
Many Customs Brokerage Companies operating in Australia send commercially sensitive data and information offshore, exposing your private shipping information overseas and through unsecure networks. C2C Logistics keep your data in local databases and no information is entered or managed offshore to protect the privacy of your commercially sensitive information.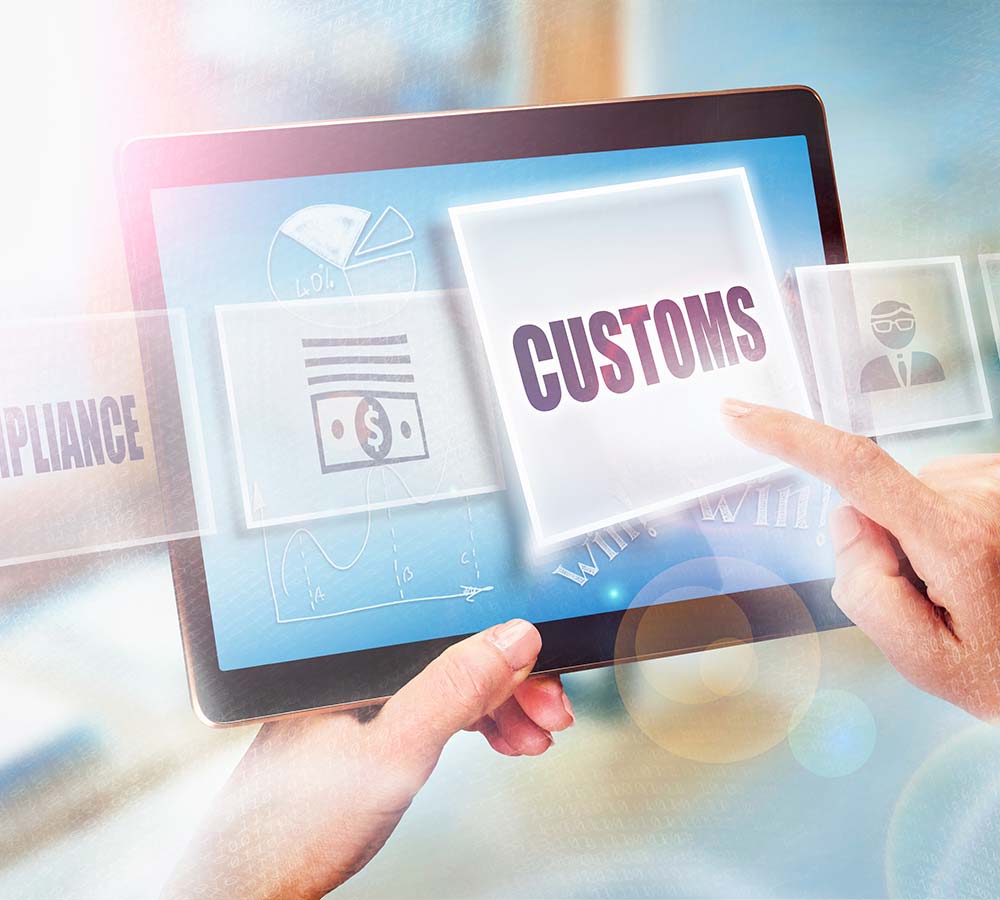 Australia – India – Australia

Australia – China – Australia

Australia – Indonesia – Australia

Australia – Vietnam – Australia

Australia – Taiwan – Australia

Australia – Korea – Australia

Australia – Europe – Australia

Australia – Thailand – Australia

Australia – New Zealand – Australia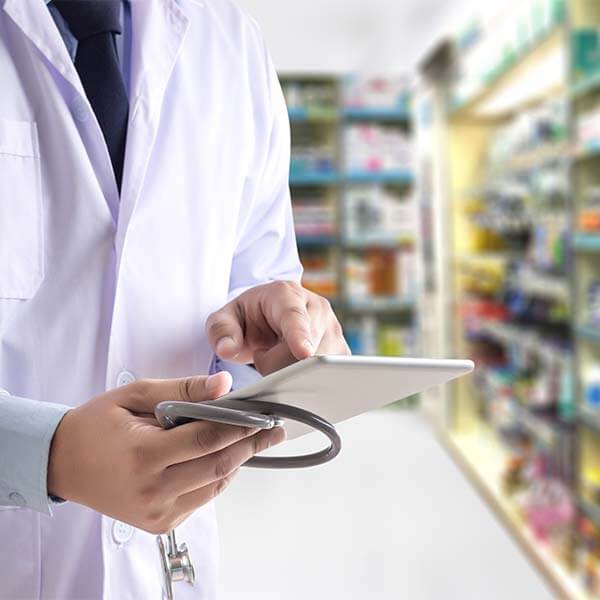 Medical, Healthcare and Pharmaceutical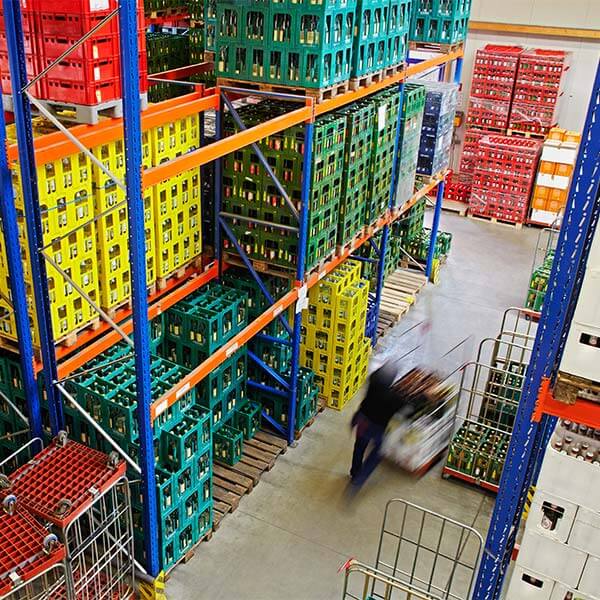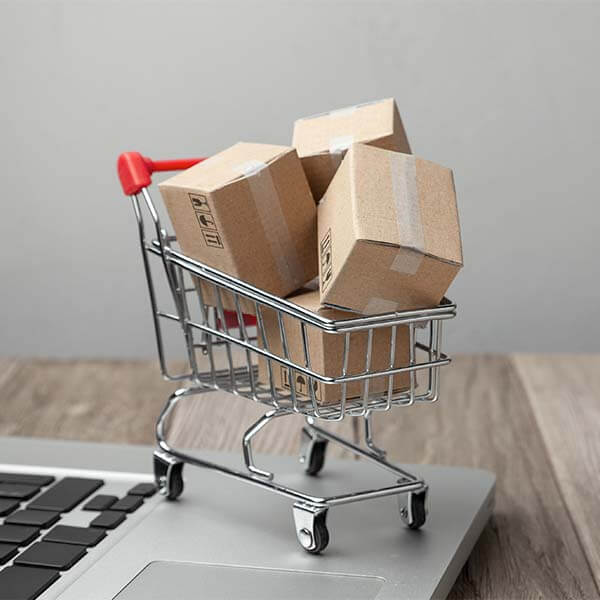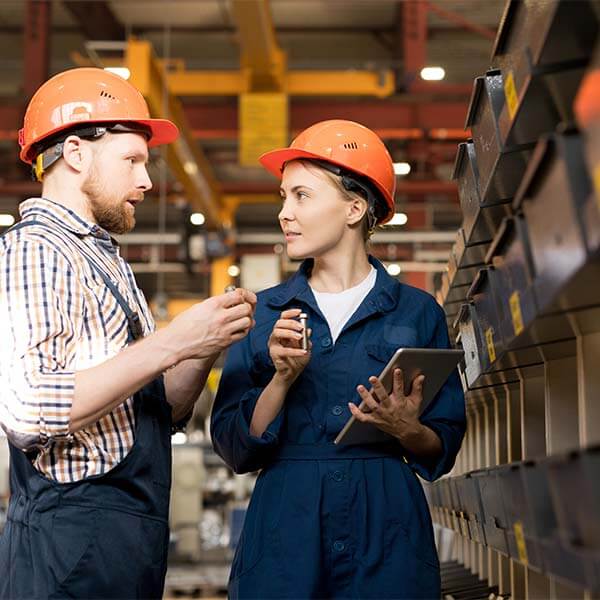 Mining and Heavy Manufacturing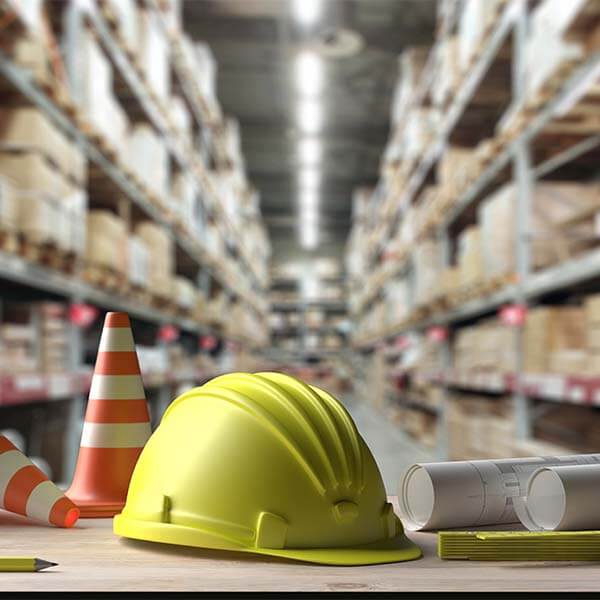 Building and Construction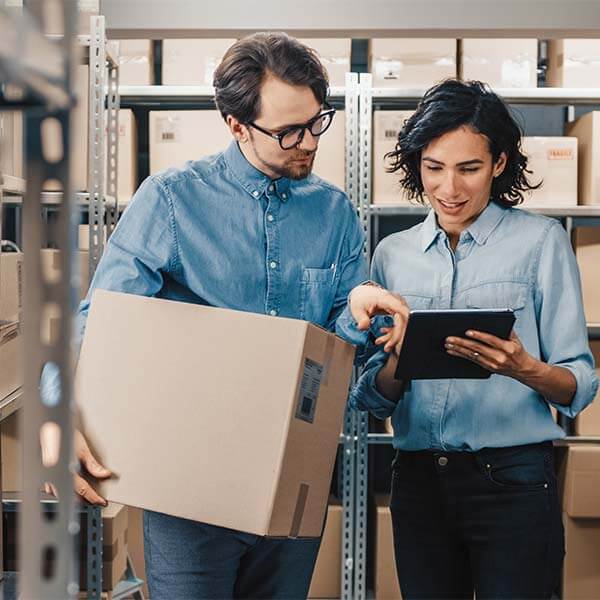 Fashion, Home and Giftware