C2C Logistics support importers and exporters across Australia with both Full Container Loads (FCL) and Less Than Container Load (LCL) options across the globe, travelling by sea both to and from Australia.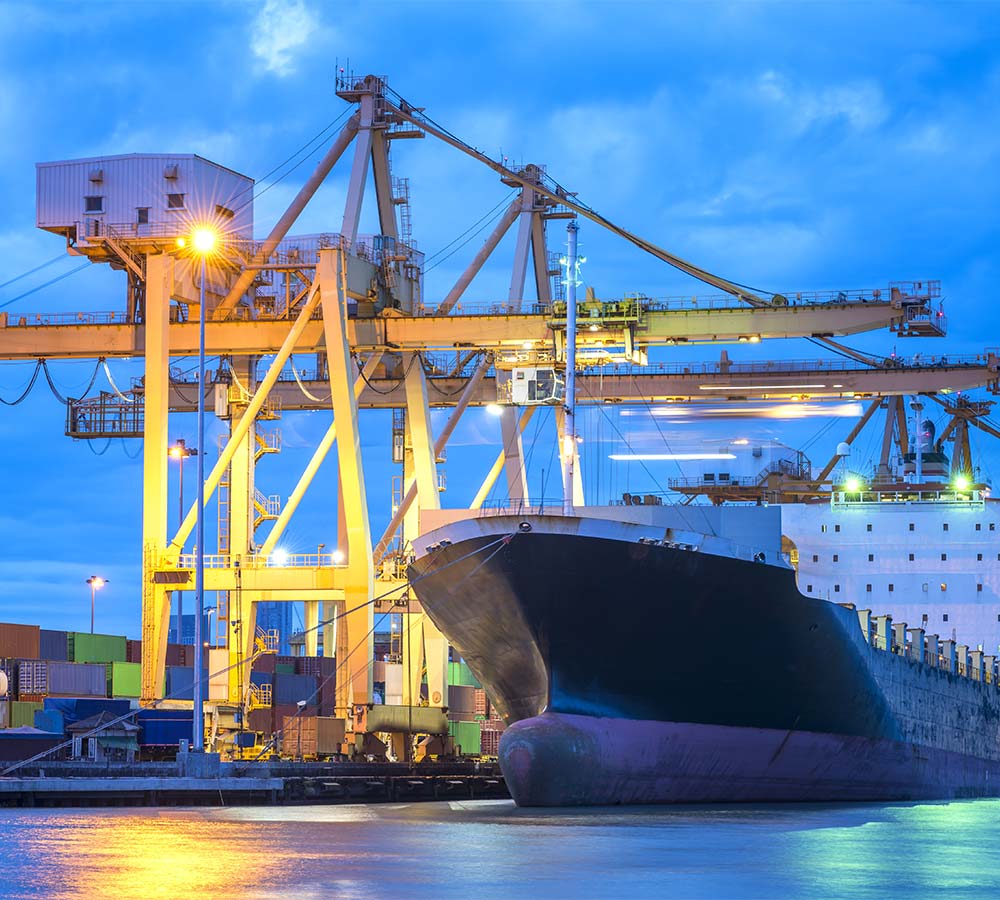 C2C Logistics offer sea freight shipping to everywhere to and from Australia. If you're looking for high quality ocean freight services at a competitive rate, then contact C2C Logistics and we can assist you with a sea freight quote. Whether you have a FCL or LCL, we'll find the right pricing options for you and ensure your ocean freight is tracked and traced from port to port.
Multiple Carrier options
Direct and Transhipment service and price options
Back to Back agreements with Carriers direct
Transparent and open Freight negotiations including all aspects of your FCL freight movements:
Ensuring Capacity and space during Peak Season
Identifying the best service profile by Trade Lane: including Transit time and Frequency
Detention and Demurrage charges
Volume based Freight rates
LCL shipments are a great option for smaller consignments Less than a Container Load.
Overflow cargo. Do you have more than a container load, but not enough for another container. Consider sending that bit of overflow cargo, on the same vessel, arriving same time – via LCL service.
Buyers Consolidation (BCN). We will co ordinate multiple suppliers orders and consolidate into one consignment for you. This maybe a one off or more regular, at a frequency that best suits your business (weekly, fortnightly, monthly etc)
C2C Logistics have the capability to arrange all types of ocean cargo to and from Australia across the
globe.
We offer services for Freight of All Kinds (FAK), dangerous and hazardous goods and refrigerated containers. We are equipped to handle specialty freight for FCL and LCL worldwide.
We also offer fumigation, BMSB and other quarantine support to our valued customers. Contact C2C Logistics for an ocean freight quote based on your individual freight requirements.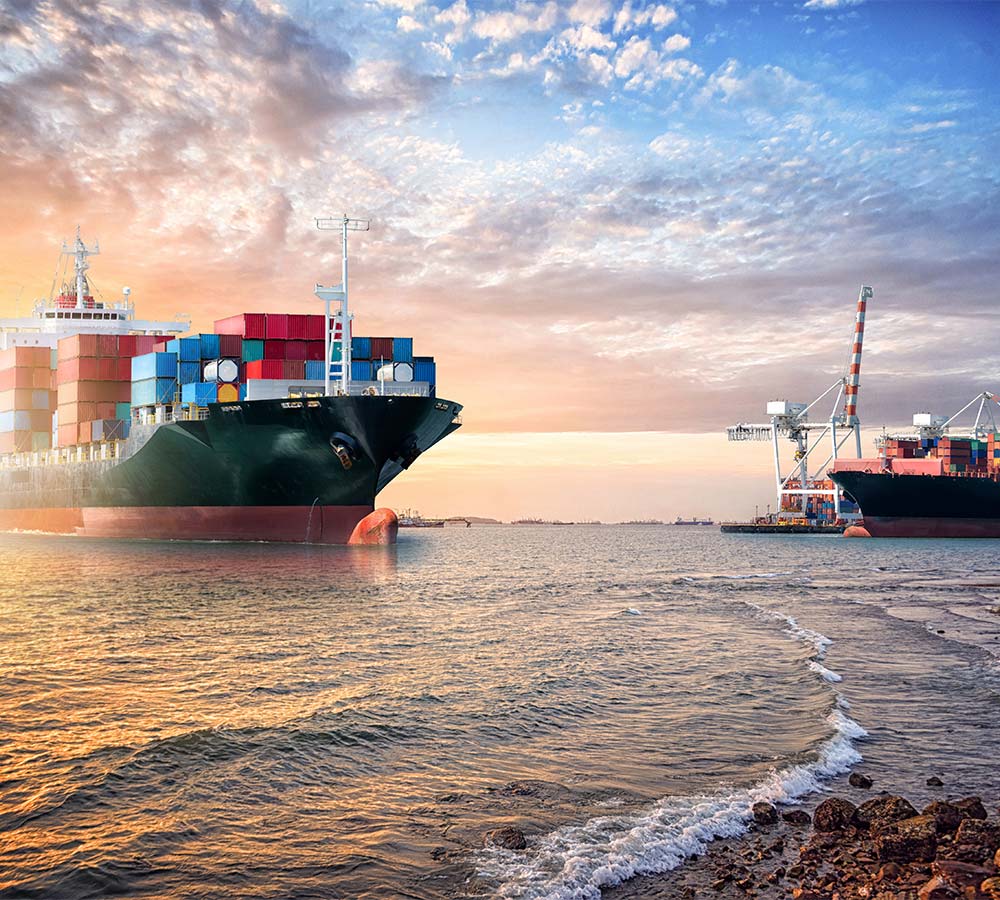 Australia – India – Australia

Australia – China – Australia

Australia – Indonesia – Australia

Australia – Vietnam – Australia

Australia – Taiwan – Australia

Australia – Korea – Australia

Australia – Europe – Australia

Australia – Thailand – Australia

Australia – New Zealand – Australia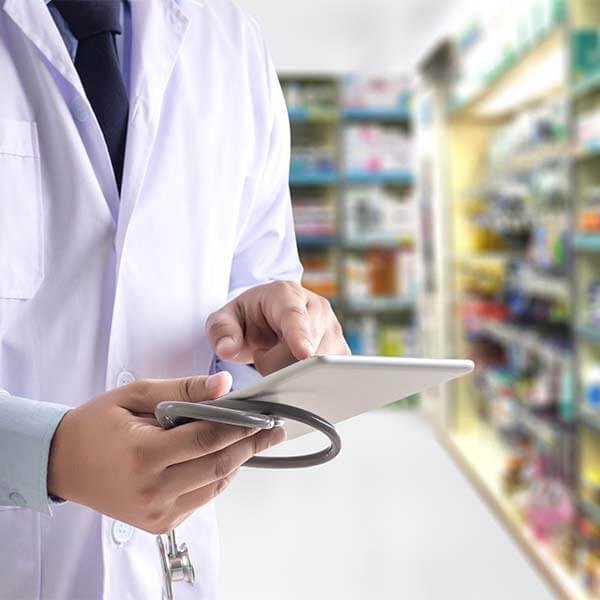 Medical, Healthcare and Pharmaceutical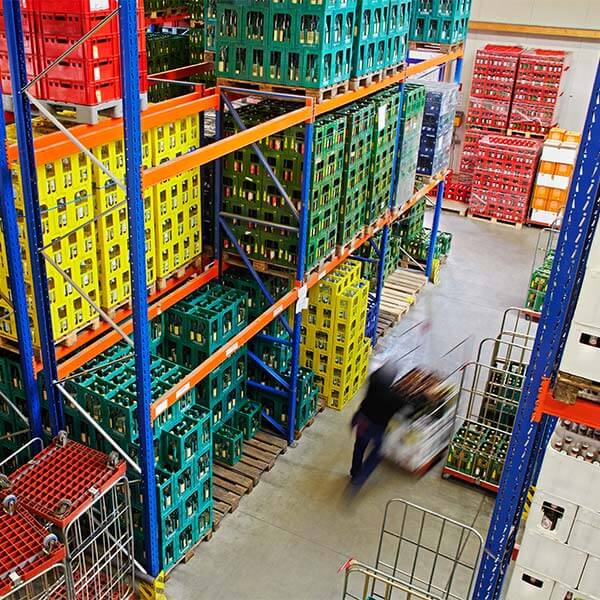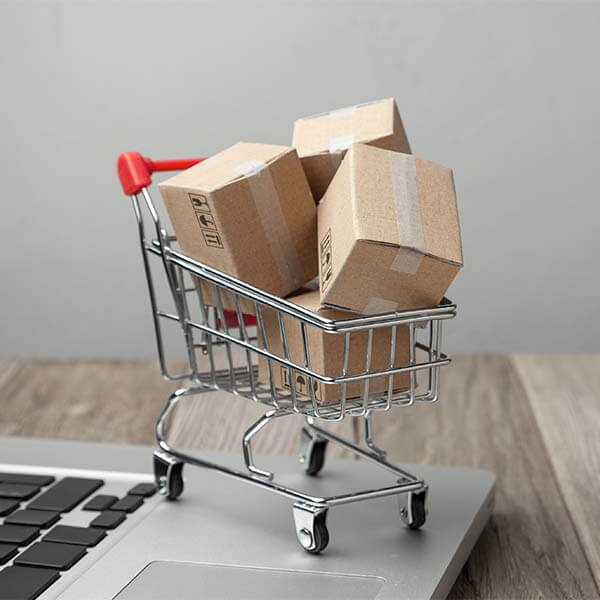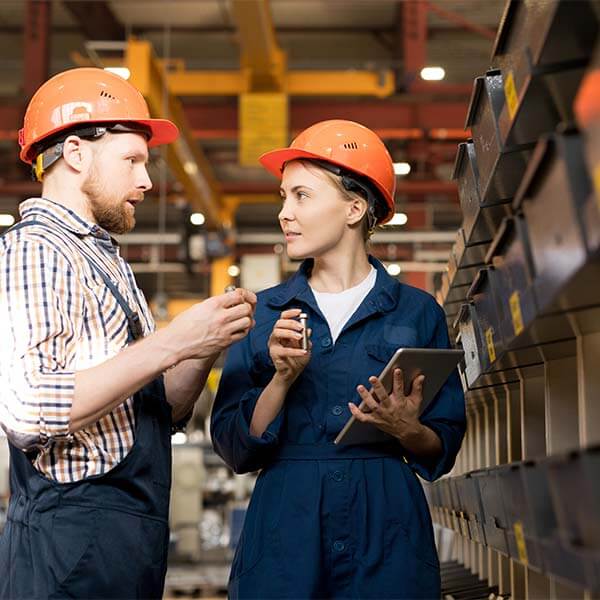 Mining and Heavy Manufacturing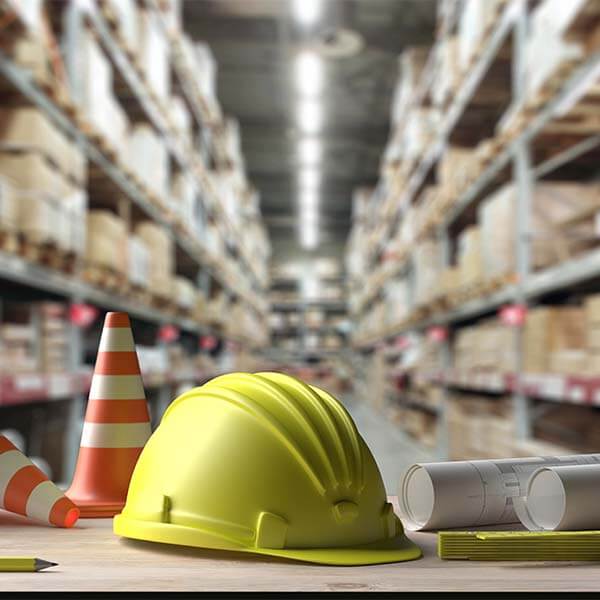 Building and Construction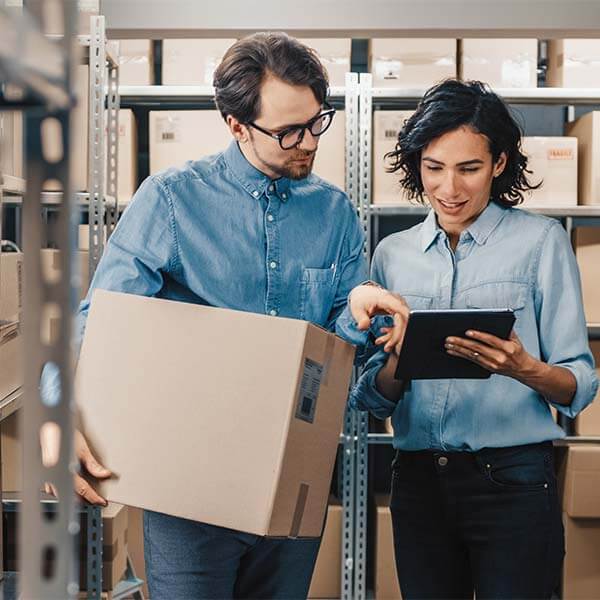 Fashion, Home and Giftware