C2C Logistics have a range of road logistics options available – from interstate, intrastate and local transport; to standard, priority and express services, through to full loads and part loads.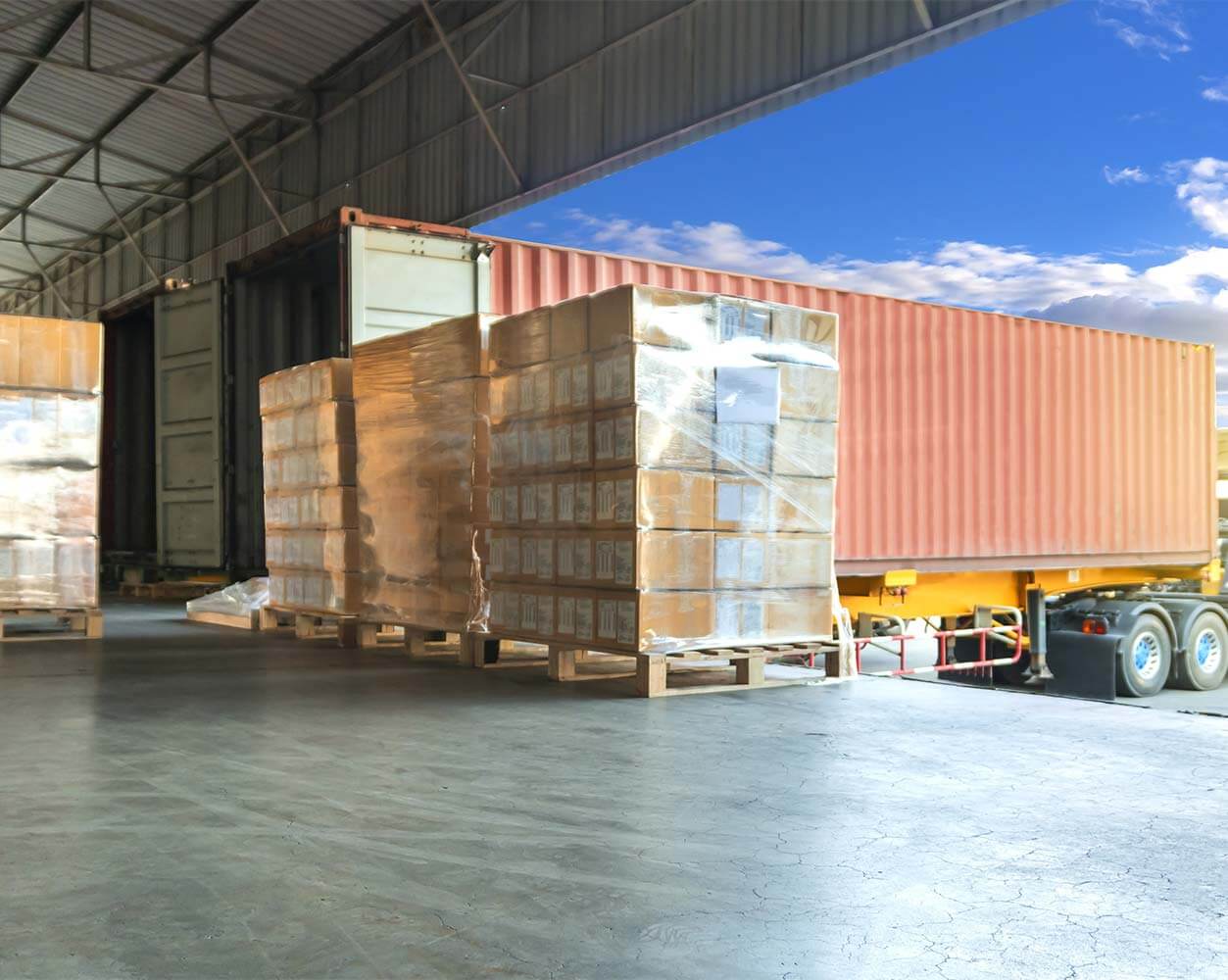 We are the experts in road transport and logistics and we service all regions across Australia. If you're looking for a reliable logistics provider to transport your Full Load or Part Load safely and securely interstate, intrastate, regionally or locally then C2C can help. We provide competitive freight quotes for individuals and businesses looking to move goods across Australia.
Premium and Standard service offering
Trucks of all size and capacity

Smaller cargo – Vans, Pan techs, Tail lift,
Larger cargo – Tautliners, Side Loaders, B-Doubles, Drop Decks, Standard Skel trailers
Premium Service – Overnight
Standard – 2-3 day
C2C Logistics service all regions across Australia and
we support our customers with specialised logistics services.
In addition to standard freight Full Loads and Part Loads, we can accommodate refrigerated loads and oversized loads. That means, no matter what the freight you're looking to have moved, C2C Logistics can help you get your load anywhere across Australia. We'll also assist with organising any permits and ensure that safety procedures are followed to regulations. We can assist with specialist loads where low loaders, drop decks, heavy load equipment or cranes/crane trucks are required.

Australia – India – Australia

Australia – China – Australia

Australia – Indonesia – Australia

Australia – Vietnam – Australia

Australia – Taiwan – Australia

Australia – Korea – Australia

Australia – Europe – Australia

Australia – Thailand – Australia

Australia – New Zealand – Australia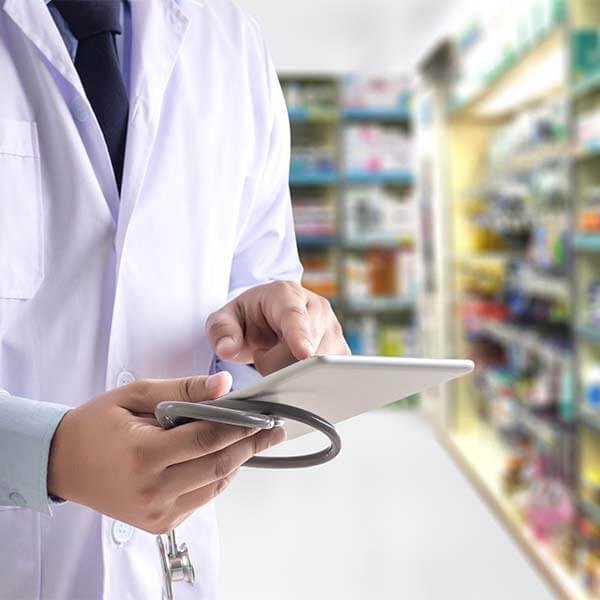 Medical, Healthcare and Pharmaceutical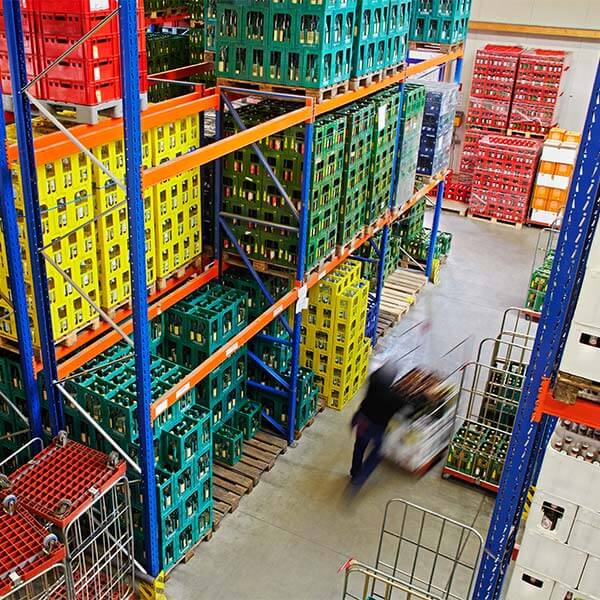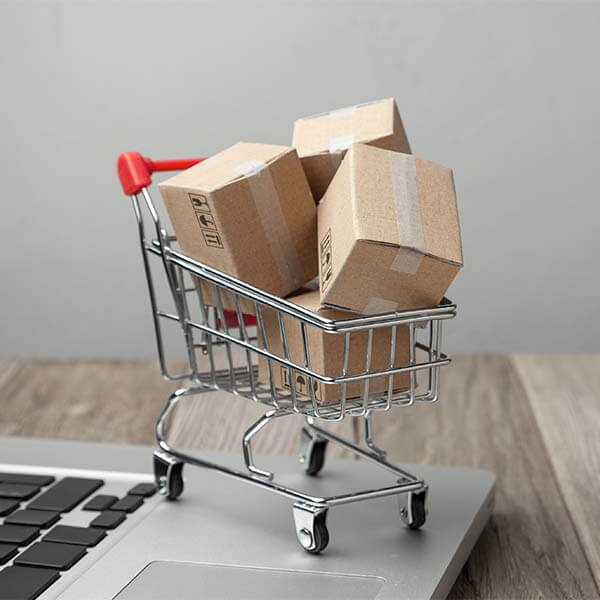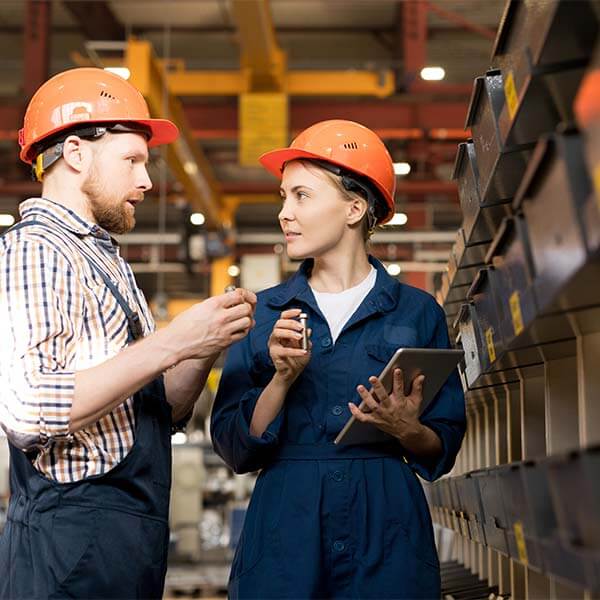 Mining and Heavy Manufacturing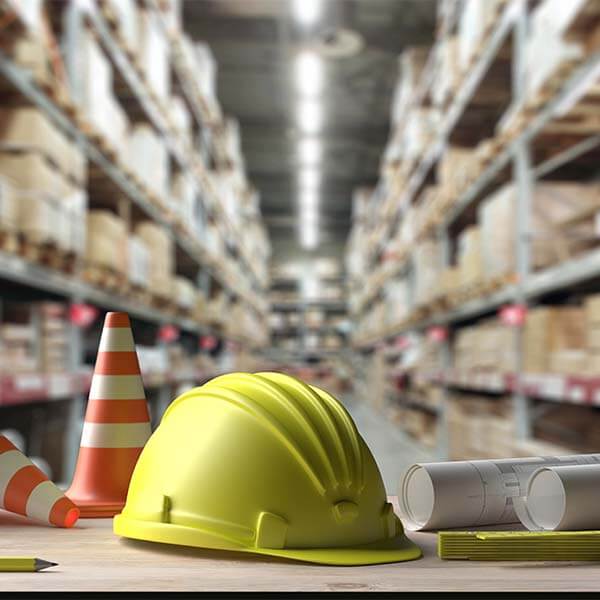 Building and Construction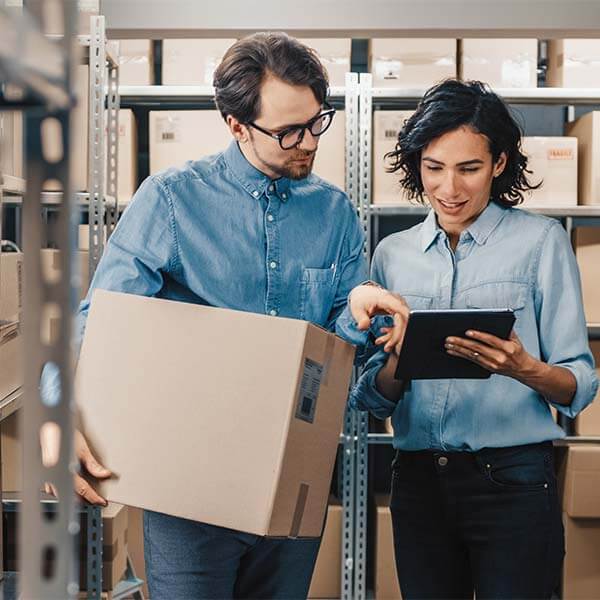 Fashion, Home and Giftware