Founded in 2019, C2C Logistics are a local trusted family owned business with over 30 years industry experience in Customs Brokerage, International Logistics, Transport and Supply Chain Management.
At Coast to Coast we are passionate about supporting businesses with International Trade. We are proudly 100% Australian Owned, our logistics experts and customer service team is locally based and operated.
C2C Logistics are committed to providing Personalised, Responsive and Transparent communications to all our valued customers. We offer tailored logistical solutions to enhance our commitment to a personalised service for all our customers.
Our Strong overseas network has been carefully selected based on long term, like minded partners.
Our partner network is all equally focussed on Personalised, Responsive and Transparent communications. We were careful to ensure our partners have the same Vison, Values, Goals and Objectives.
We are focused on easing the stress of International trade, enabling our customers to focus on their core business as manufacturers, distributors, wholesale importers and exporters.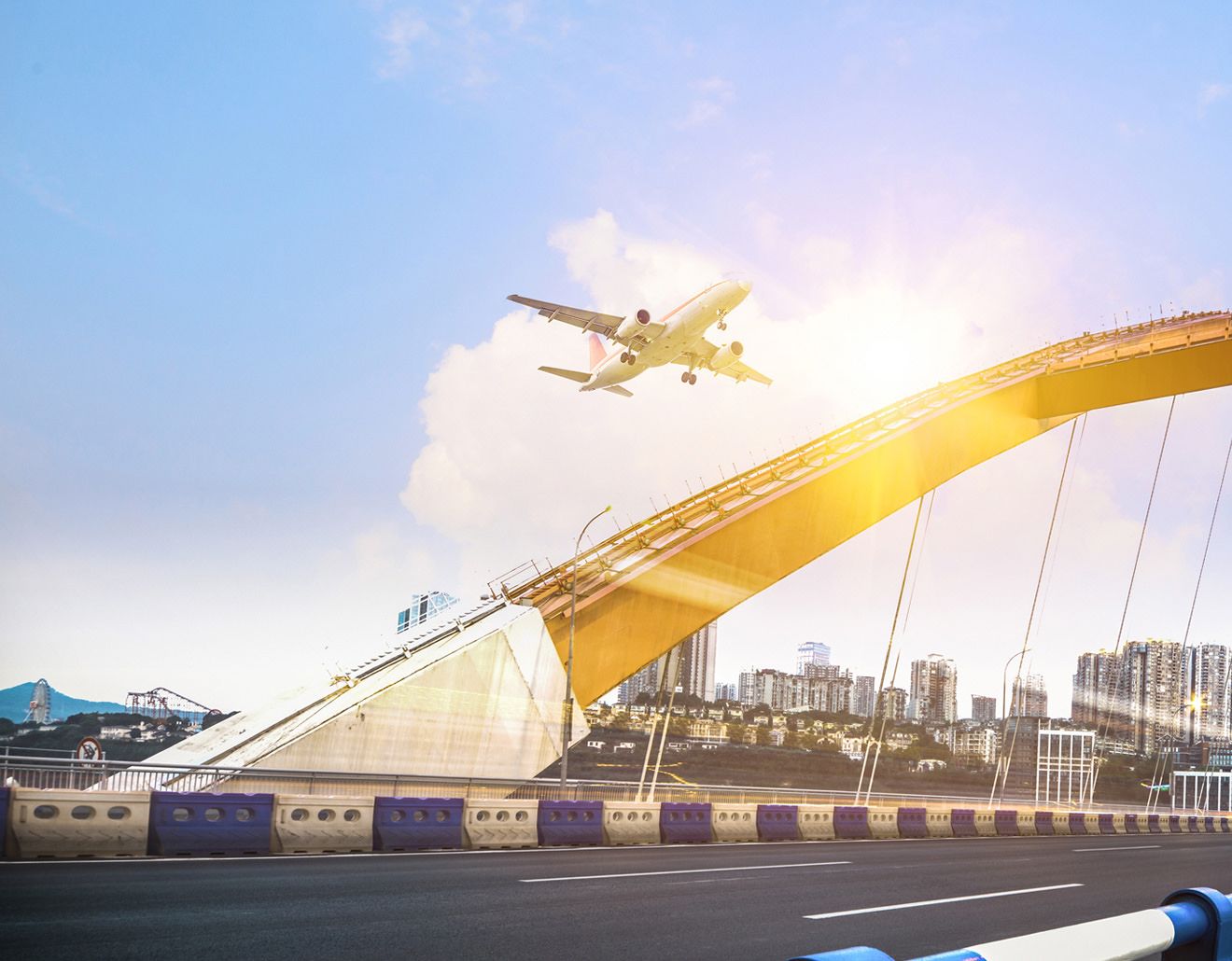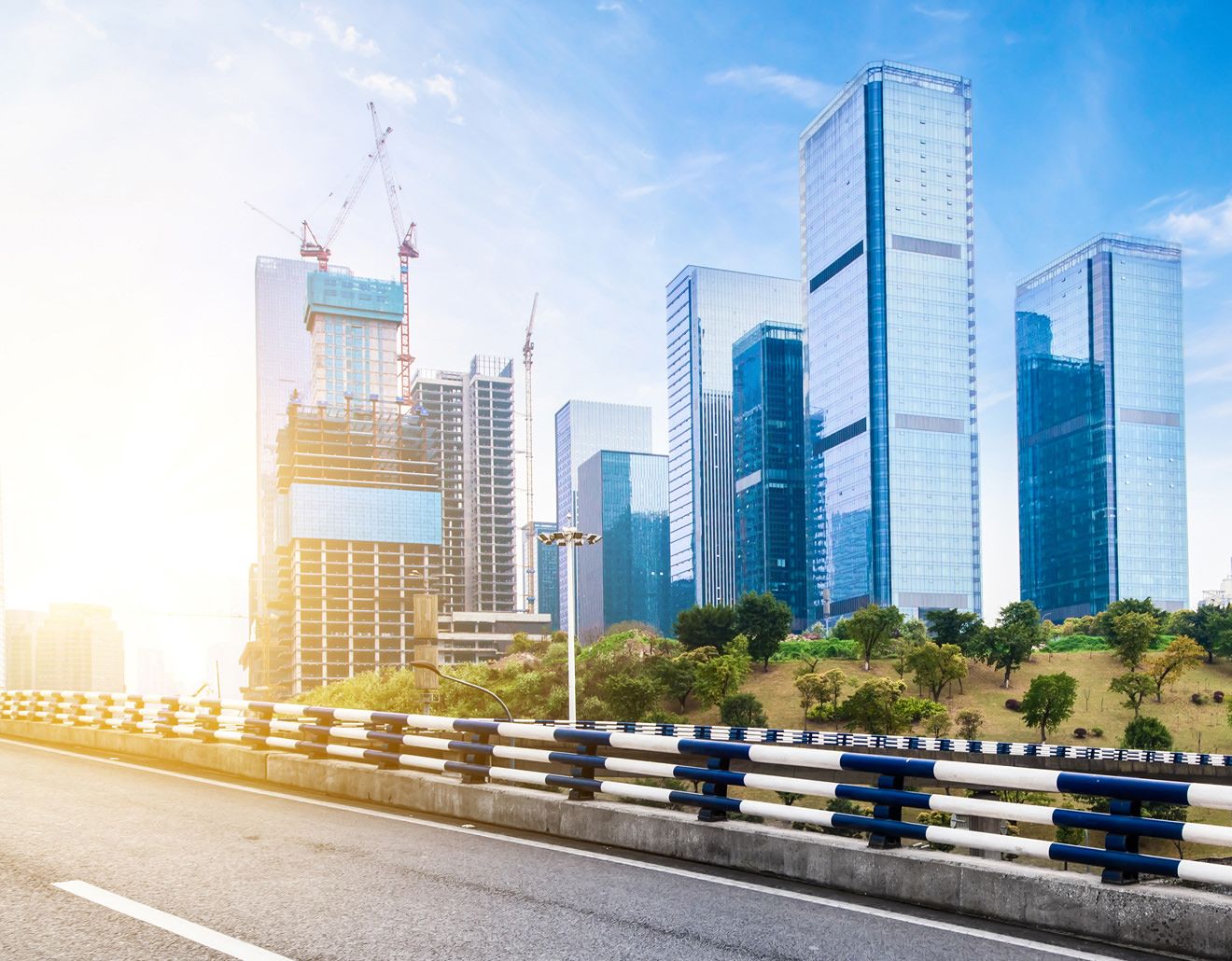 At C2C Logistics, safety is paramount to everything we do from the security of your information handling, to the security of your goods we transport through air, sea, and road.
Safety is the guiding principal in every step in our supply chain and 3PL Warehousing services.
We regularly conduct in house audits with our service providers and overseas partners to ensure that they are compliant with our high level of safety expectations. We can also support with safety audits and reporting for your own premises.
We do not send any of our data entry processes offshore and this ensures the security of electronic information is upheld to the highest of standards. We will not send your commercially sensitive information to an offshore office for data entry.
This is becoming a concerning trend as companies look to maximising THEIR margins at the expense of your sensitive data. They send your information to known corrupt countries for data entry and labour savings, but do they pass those savings onto you and how safe is your information?
C2C Logistics avoid the risk of data becoming corrupted or breached by keeping our data processing practices locally controlled and operated. That's all part of our commitment to protecting your data and ensuring the highest level of safety and security in all that we do.
STARTING a new business can be a hard road to navigate at the best of times but throw in a worldwide pandemic and it takes the task to a whole new level.
These are the odds that Coast to Coast (C2C) Logistics, an organically grown, family-owned freight forwarder and customs broker, faced.
Owner/operator Kathy McDonogh began business operations in September 2019, mere months before COVID-19 hit.
However, despite the many challenges including border closures and worldwide lockdowns, C2C Logistics not only survived, but they thrived.
As a result they have been named as a finalist in two categories – Best New Business and Customer Focus – at the IWIB Business Women's Awards.
C2C Logistics support local businesses to navigate their way through the complexities of customs, quarantine, ports, terminals, warehousing, and transport. Working closely with those businesses, they help to optimise their supply chain by improving systems and allowing the process to run as smoothly as possible – from their factory floor to the end consumer.
Businesses benefit from an efficient supply chain by saving money and having reduced stress and complications along the way.
"Customer focus is the bones of our business. C2C was built from the ground up to mitigate the stress and worry of our customers and simplify their lives when it comes to international trade and logistics," Kathy said.
"That mission was amplified through the global pandemic and meant we had to show up for our customers more than ever. We worked around the clock to support local businesses, holding their hands through such stressful times, and navigating unheard of changes to the way business is done across the globe.
"We place a lot of value on the IWIB Awards and being a finalist gives us some amazing recognition for the resilience we have displayed over the last 12 months."
After working high profile and demanding careers in Sydney, Kathy and husband Paul were on a quest for a better work/life balance when they started C2C.
Kathy also wanted to work in the Illawarra community where she was already an active member as the president of the Illawarra Stingrays (an all Women's NPL Football Club) and as a guest lecturer at UOW.
"With over 30 years' experience in our respective fields, we felt it was our time to back ourselves, go out on our own and open C2C Logistics Pty Ltd," Kathy said.
"I want to build a legacy in the Illawarra that ensures a long term, viable logistics company in our region, so the next generation can have a successful career in logistics and study an MBA and/ or Masters in Supply Chain and Logistics at UOW.
"I believe right now we are on the cusp of a boom for the Illawarra region. "
What sets C2C apart from their competitors is their commitment to their customers and the local Illawarra community.
"Our connections in the local community and the relationships we have built with our customers have been paramount for us, and we are so grateful for the collaboration opportunities that have been a part of our journey so far," Kathy said.
"We are very excited to have been awarded the logistics side of the new Jamberoo Action Park ride to be installed and operational in 2021, which will see us benefit from the customs clearance and logistics management of this project."
For more information on C2C Logistics visit the website at c2clogistics.com.au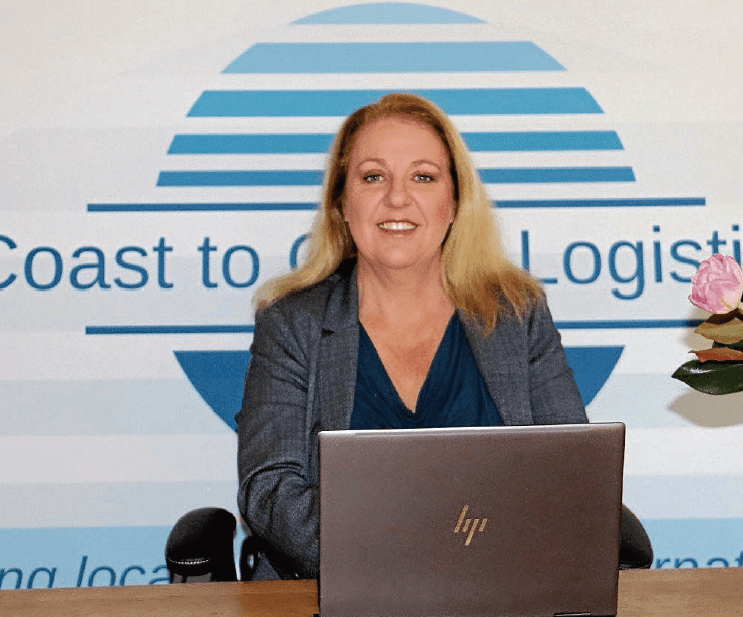 Our vision is to become a valued extension of our customers business, by offering the best service and prices, based on the combination of local knowledge and international experience.
To honour all commitments. To be known as the best Logistics provider in our region. To drive performance and deliver results.
Integrity and Honesty. Hard work with a Can Do attitude. Family, Community and Work/Life Balance.
To exceed our customers' expectations on every occasion. To keep our customers well informed. To continually seek value, add improvement initiatives and best practices for our customers. To be a valued partner to all our suppliers.