Founded in 2019, C2C Logistics are a local trusted family owned business with over 30 years industry experience in Customs Brokerage, International Logistics, Transport and Supply Chain Management.
At Coast to Coast we are passionate about supporting businesses with International Trade. We are proudly 100% Australian Owned, our logistics experts and customer service team is locally based and operated.
C2C Logistics are committed to providing Personalised, Responsive and Transparent communications to all our valued customers. We offer tailored logistical solutions to enhance our commitment to a personalised service for all our customers.
Our Strong overseas network has been carefully selected based on long term, like minded partners.
Our partner network is all equally focussed on Personalised, Responsive and Transparent communications. We were careful to ensure our partners have the same Vison, Values, Goals and Objectives.
We are focused on easing the stress of International trade, enabling our customers to focus on their core business as manufacturers, distributors, wholesale importers and exporters.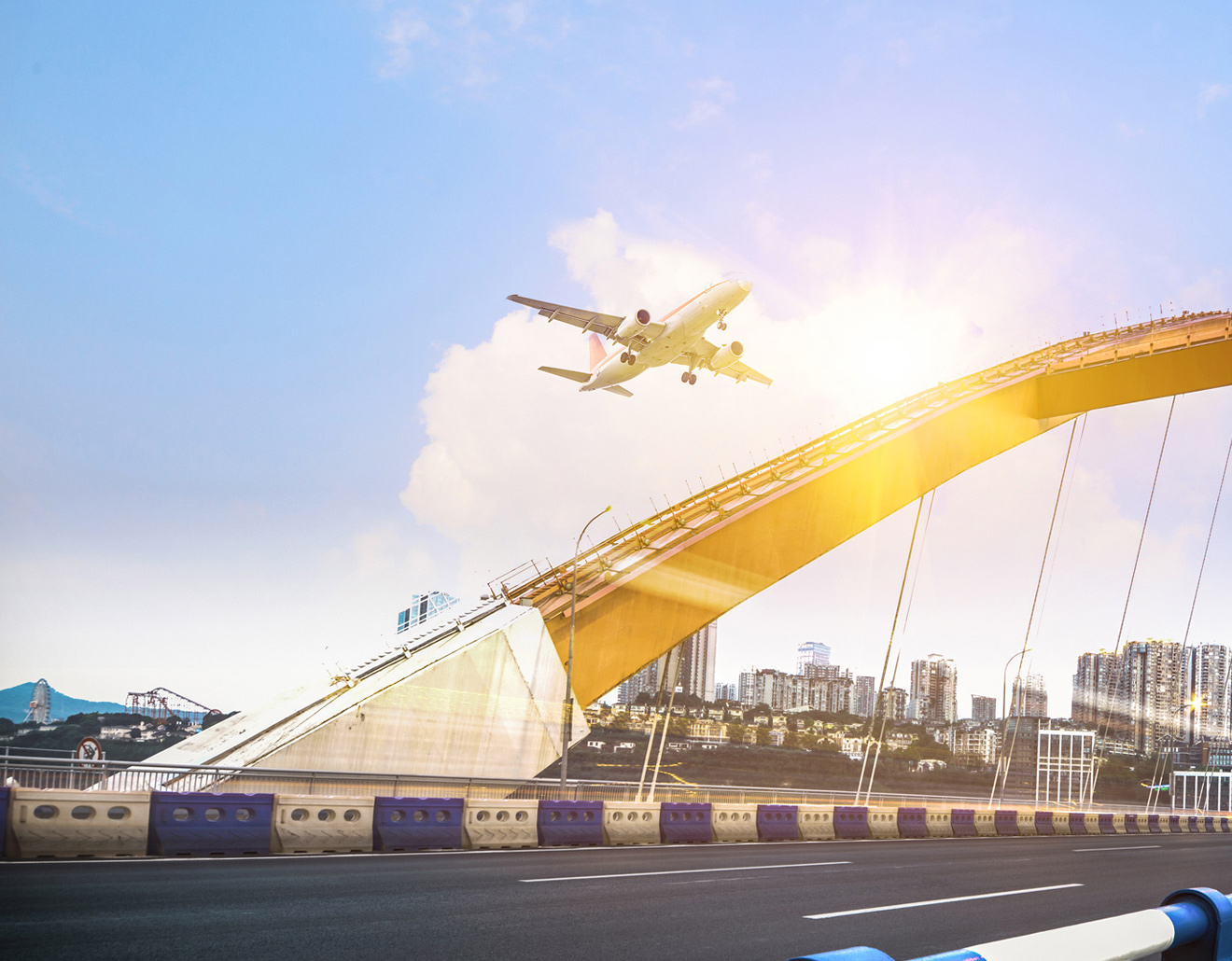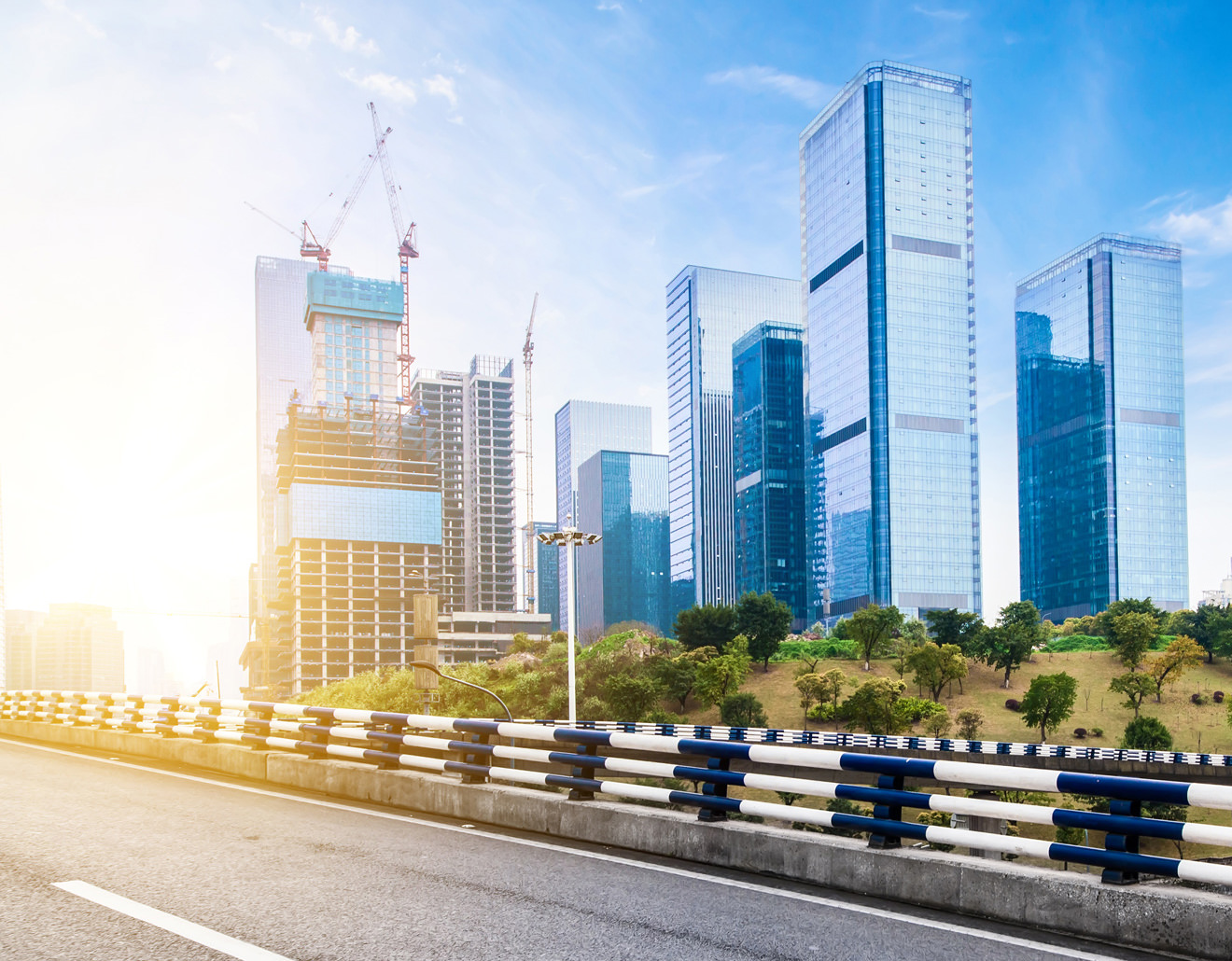 At C2C Logistics, safety is paramount to everything we do from the security of your information handling, to the security of your goods we transport through air, sea, and road.
Safety is the guiding principal in every step in our supply chain and 3PL Warehousing services.
We regularly conduct in house audits with our service providers and overseas partners to ensure that they are compliant with our high level of safety expectations. We can also support with safety audits and reporting for your own premises.
We do not send any of our data entry processes offshore and this ensures the security of electronic information is upheld to the highest of standards. We will not send your commercially sensitive information to an offshore office for data entry.
This is becoming a concerning trend as companies look to maximising THEIR margins at the expense of your sensitive data. They send your information to known corrupt countries for data entry and labour savings, but do they pass those savings onto you and how safe is your information?
C2C Logistics avoid the risk of data becoming corrupted or breached by keeping our data processing practices locally controlled and operated. That's all part of our commitment to protecting your data and ensuring the highest level of safety and security in all that we do.
Our vision is to become a valued extension of our customers business, by offering the best service and prices, based on the combination of local knowledge and international experience.
To honour all commitments. To be known as the best Logistics provider in our region. To drive performance and deliver results.
Integrity and Honesty. Hard work with a Can Do attitude. Family, Community and Work/Life Balance.
To exceed our customers' expectations on every occasion. To keep our customers well informed. To continually seek value, add improvement initiatives and best practices for our customers. To be a valued partner to all our suppliers.