C2C Logistics are true Supply Chain specialists.
We understand the huge impact a well-designed Supply Chain process model can have on any business.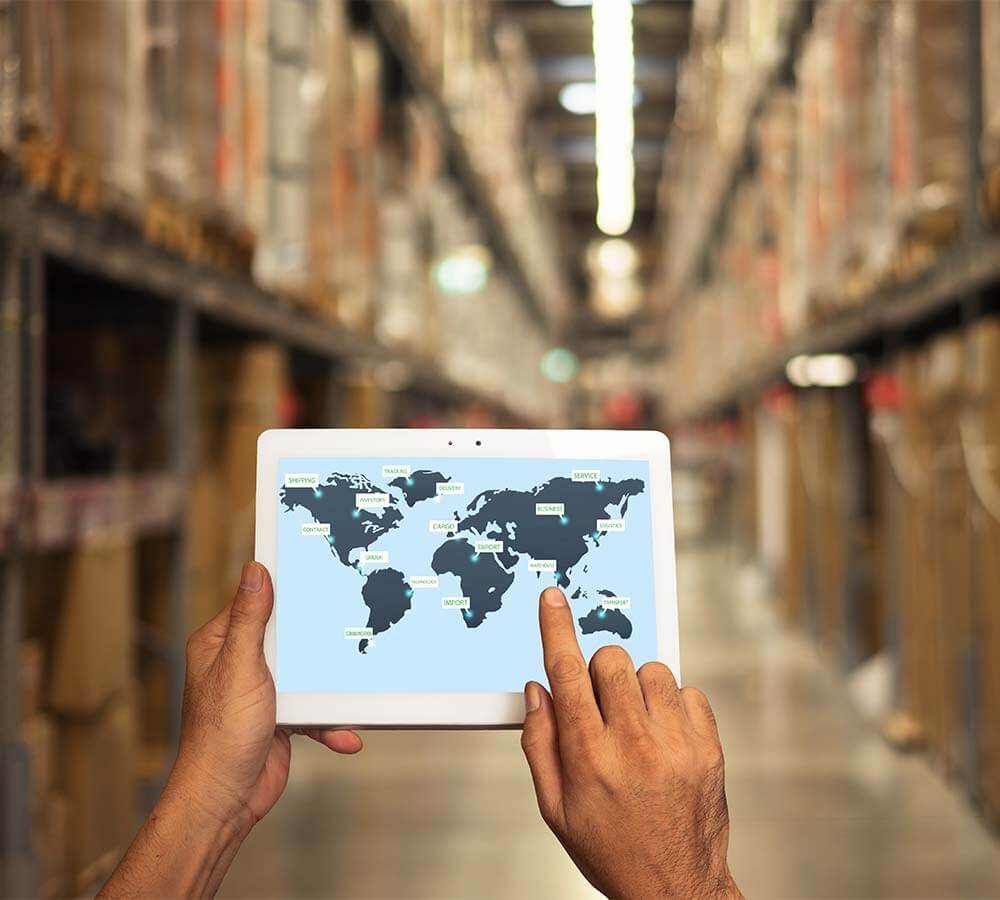 At C2C we work side by side our clients, focusing on our customers' needs to ensure they are optimising every touch point of the Supply Chain. That's how we will present you with practical solutions to your logistical requirements. We provide the latest technology in supply chain management and our system is secure, efficient and managed by our local team of supply chain experts. Create synergy in your supply chain with our expert team and ensure that your products are handled from start to finish in the most effective and efficient manner.
Lean, Agile and Responsive
Tailored value-add solutions
3pl Logistics and warehousing solutions for both
Business 2 Business (B2B) and Business 2 Consumer (B2C) solutions
Crossdocking
C2C Logistics offer ongoing support to
all our customers through our supply chain management services and our team are highly responsive to your changing needs.
With our services, you'll gain a competitive advantage as you organise and automate your logistical activities with professional management. You'll add value to your business by allowing us to navigate and analyse the best approach for managing each step in your logistical operations.
Your biggest savings this year could come from the invisible, soft costs that only a Supply Chain expert can help you with. Surprise yourself! It will cost nothing to have C2C Logistics' experts review your process, and provide a detailed report and recommendations. Go on, you have nothing to lose, but your business will gain amazing benefits through a streamlined process and cost savings.

Australia – India – Australia

Australia – China – Australia

Australia – Indonesia – Australia

Australia – Vietnam – Australia

Australia – Taiwan – Australia

Australia – Korea – Australia

Australia – Europe – Australia

Australia – Thailand – Australia

Australia – New Zealand – Australia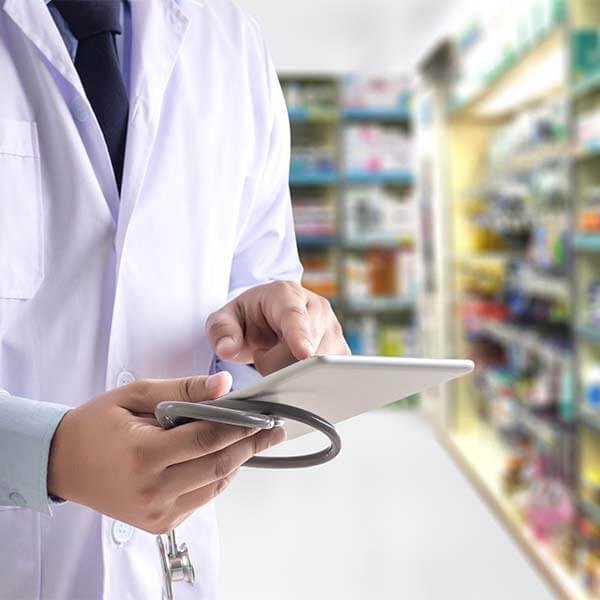 Medical, Healthcare and Pharmaceutical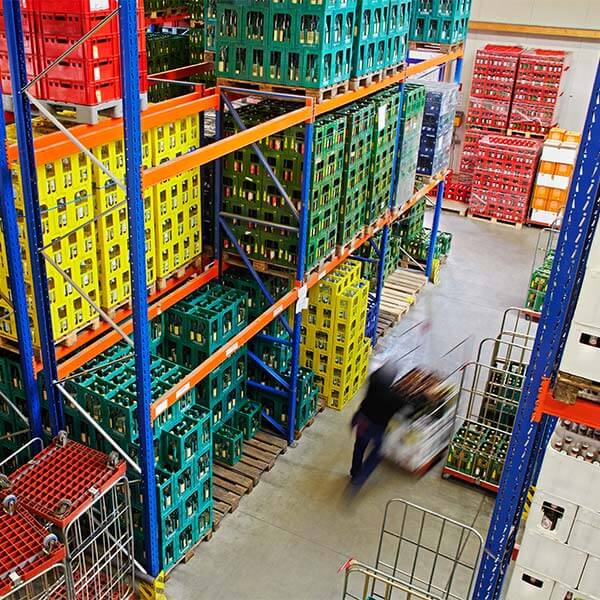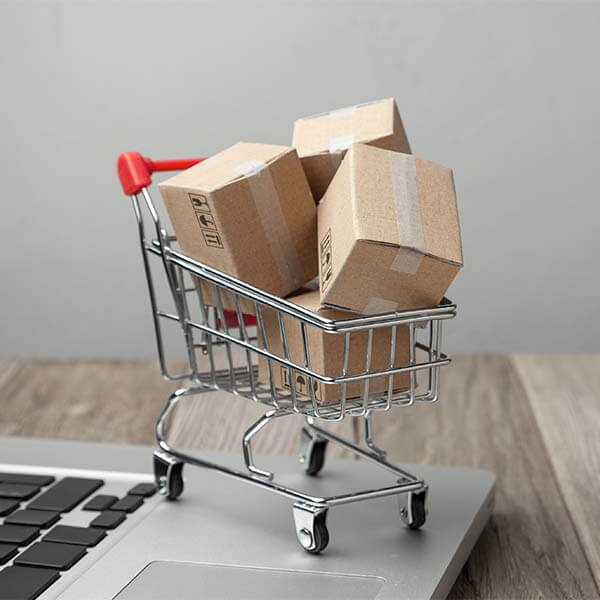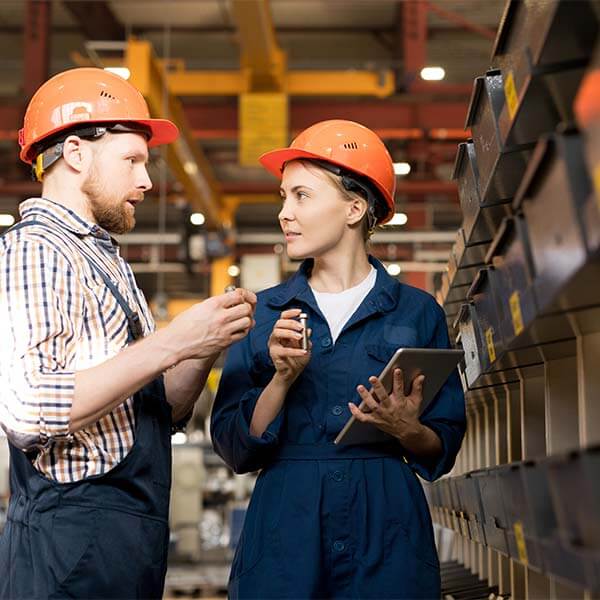 Mining and Heavy Manufacturing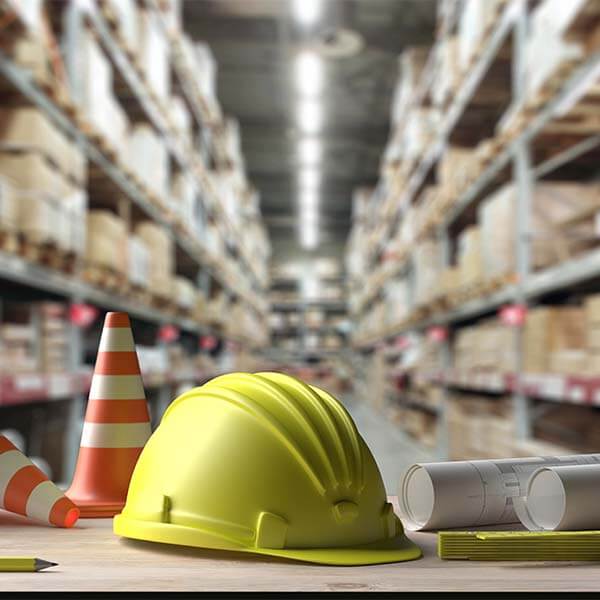 Building and Construction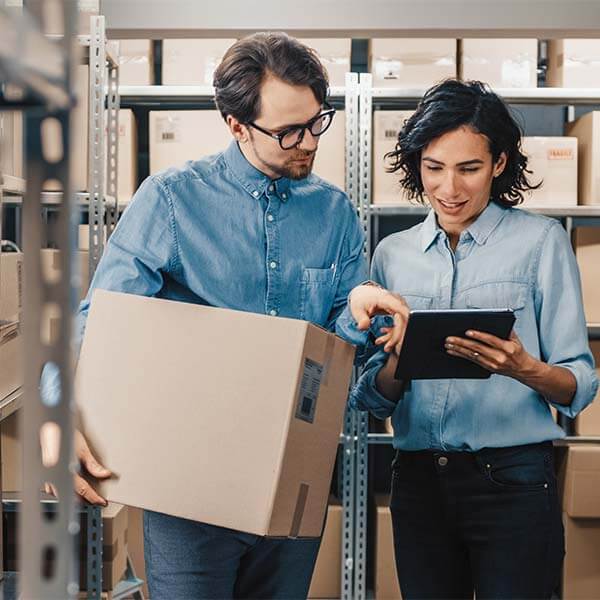 Fashion, Home and Giftware